◇ Fine Jewellery Handmade in London ◇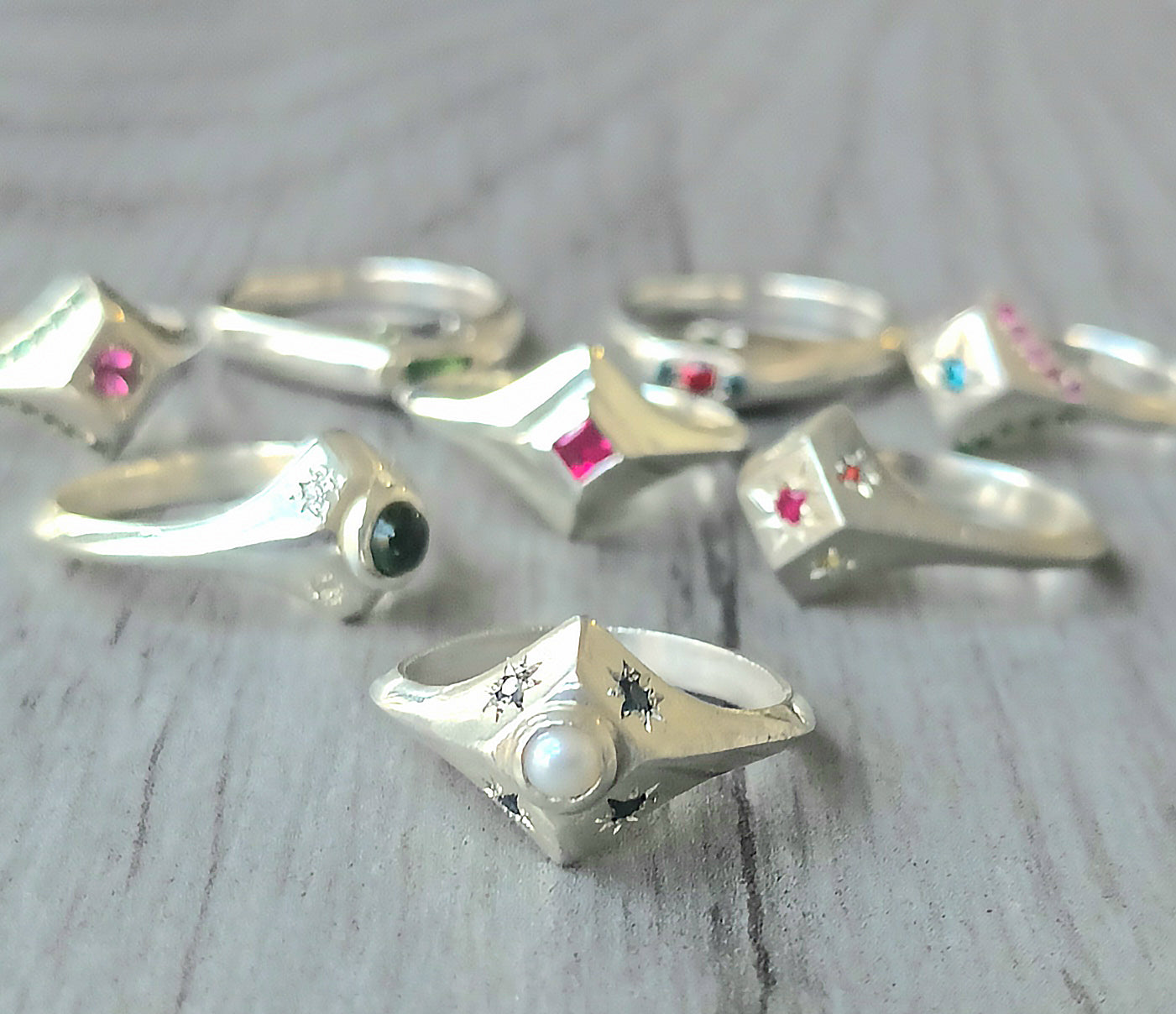 Bespoke & Customised
Welcome to our world of bespoke and customised jewellery, where your unique vision becomes a reality.
We're all about creating one-of-a-kind pieces that reflect your personal style and celebrate your individuality.
Find out more
Emily Bedford creates jewellery collections drawing on 20 years of bench experience. Her visual language is clean and crisp contemporary style with an historic essence.
Testimonials
"Working with Emily to make my wedding band was a delight. She immediately understood what I wanted. The ring holds a lot of meaning and it's a joy I get to wear it every day"

- Anne

"I love Emily's geometric take on jewellery. It's such a precise style but you can still feel it is handmade. Having my children's birthstones also feels extra special"

- Stephanie

"I have known Emily for years and have been lucky to collect many pieces. They never fail to make me feel stunning. They are such creative creations, each of them special and so unique"

- Melanie